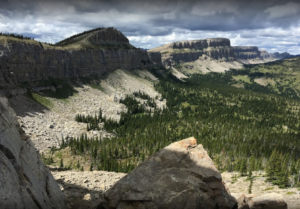 The July 25, 2022 Forest Service Trail Condition Report for the Hungry Horse Ranger District has been posted to the website Trail Conditions page.
Also, the Trail Conditions page also now includes a link to continued updates for trails throughout the Bob Marshall Wilderness Complex.
These reports contain a fair amount of useful information. Besides trail conditions, they include trail numbers, their official names and end-to-end mileages. The reports may also list information on trail and area closures, especially during fire season.
The current fire danger is HIGH.